So here's another messy story for you all.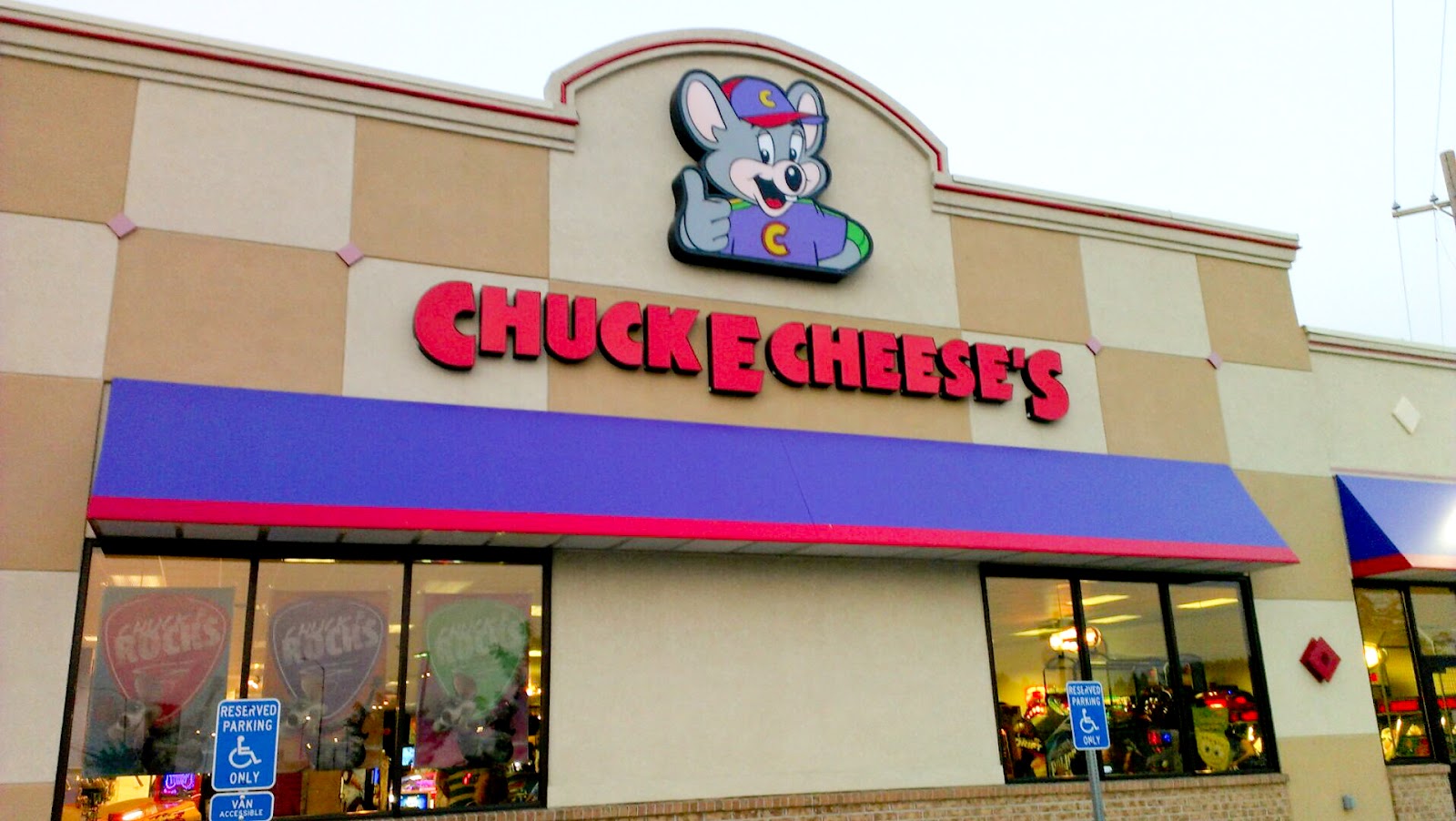 There was a birthday party for a 2 year old at Chuck E' Cheese. During which 2 sisters that don't get along saw each other and one attacked the other. It started in a playful (so people thought) way but turned very violent in a short period of time. The attacker choked then punched the other and then acted like nothing happened. Isn't that insane?!
The cops were involved and the attacker got arrested because there was evidence on the victim of assault (her eye was swollen and her nose bleeding, she also had scratches on her neck). The attacker has an in home daycare and something like this could potentially cause her to lose her license.
Apparently when the police went to the attacker's home (at 1:30 am) she admitted to choking the other but said she didn't punch her. This admission of guilt to one act but not the other didn't help her case because she put her hands on someone else and caused them obvious harm.